EASTER AND MARIAN 
OFFERINGS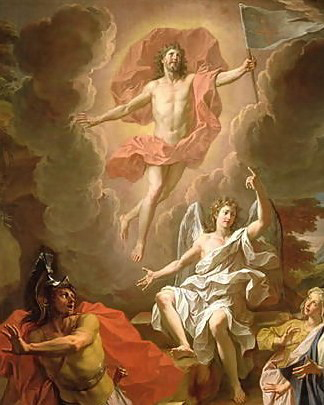 THE FIVE FIRST SATURDAYS IS A DEVOTION NEEDED NOW MORE THAN EVER! FIND OUT MORE HERE
THE SAINT MICHAEL PRAYER AND THE ROSARY
ARE ALSO POWERFUL PRAYERS TO HELP US THROUGH THESE VERY TURBULENT TIMES!
NOVEMBER IS AN ESPECIALLY IMPORTANT MONTH
TO PRAY FOR THE HOLY SOULS IN PURGATORY
WHO NEED AND ARE GRATEFUL FOR OUR PRAYERS!
In the midst of all the concerns, confusion, and quite troubling uncertainty so many people are experiencing this Easter season from the Coronavirus pandemic, I've linked to some pages and podcasts below from our site that we hope can inspire you and help you persevere in your faith!
God Bless,
Christopher Castagnoli
for www.ourcatholicprayers.com
Easter Prayers: For Our New Lives In Christ
Marian Prayers: For Grace from Our Life Our Sweetness and Our Hope


THE FOLLOWING WEBPAGES ARE 
ALSO AVAILABLE AS PODCASTS AS WELL!
The Divine Mercy Chaplet: A Moving Prayer for Forgiveness
He Is Risen As He Said: Why the Resurrection Is So Important
What's it to you? Jesus on the Most Important Vocation
MARIAN SELECTIONS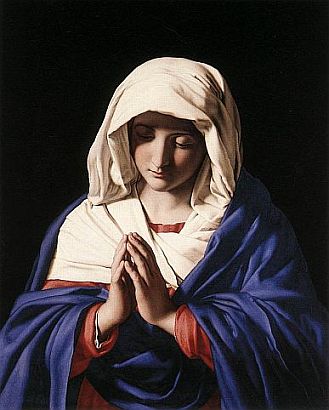 Regina Coeli: A Prayer Celebrating Our Lord (And Our Lady)
The Month of May is the Month of Mary
The Magnificat: Mary's Hymn of Praise for Our Lord
The Litany of The Blessed Virgin Mary: For Her Help and Her Prayers
The Hidden Mary: A Lesson in Immaculate Humility
HELP SUPPORT OUR WEBSITE WITH PURCHASES
FROM OUR BOOK AND GIFT STORE
OR CAFE PRESS STORE!
CHECK OUT OUR PODCASTS HERE!

22

Return from Easter and Marian Offerings
to Prayer Blog Page